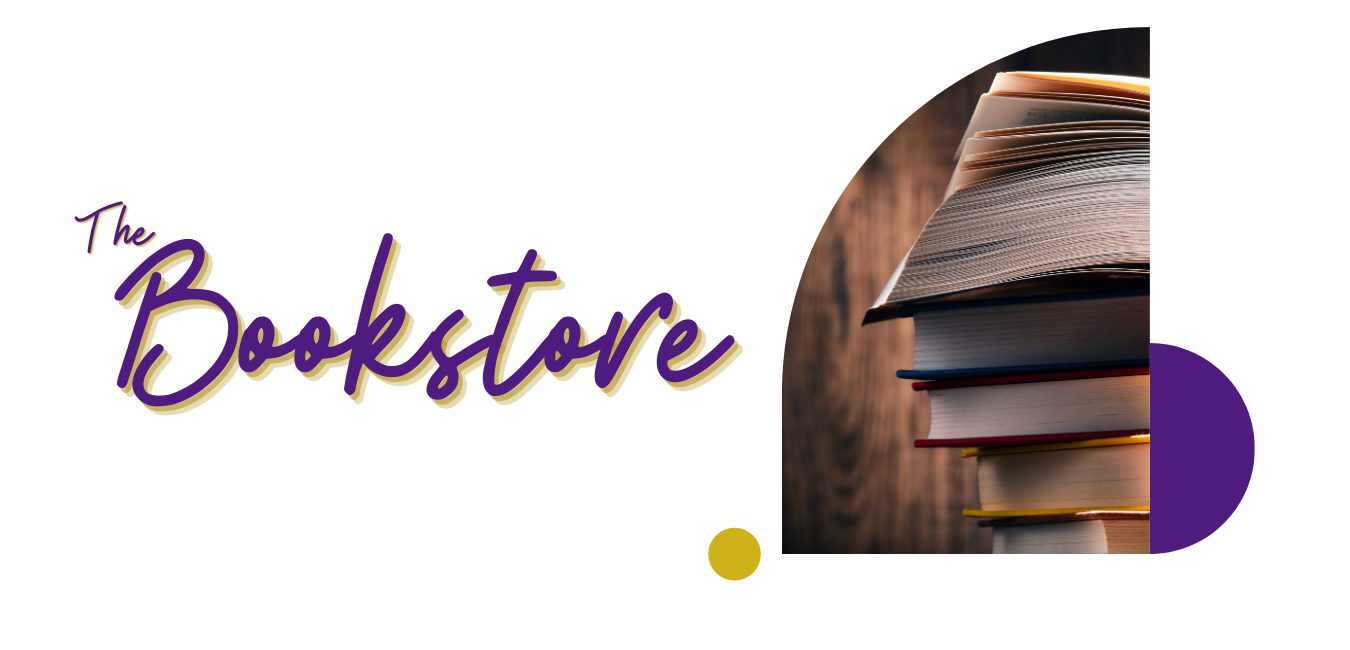 Welcome to our Christian Bookstore!
It is our purpose here to recommend solid Biblical resources for your spiritual development. The resources we are recommending are used by our researchers and staff and we highly recommend them for your use too. But as always compare what you read and hear to Scripture!
"Do You See What I'm Saying?"
100-Fold Literary Works, LLC "Where Wisdom Is Speaking & Destiny is Calling" presents: Dr. Japheth L. Claude and his new book: Do You See What I'm Saying? The Journey to Your Destiny through Vision and The Spoken Word

To receive your copy of this Outstanding new book or to have Dr. Claude at you next event
visit: